Messenger on your Mac.
Keep up with friends on your Mac just as easily as you do on your phone!
Built for Mac.
Current offers a much better experience for Messenger and Facebook on your Mac.
Photos and Videos.
Explore your friends' photos and videos in a way that's just not possible in your browser.
Chat away.
Don't miss another important message from a friend just because it got lost in one of your many browser tabs. With Current, each conversation can be opened in its own window, so you can place it wherever you like. Of course, you'll get notifications when your friends respond.
Swipe through photos.
Browse photo albums quickly and smoothly by swiping through them. You can even leave photo windows open to view later so you don't have to stop what you're doing.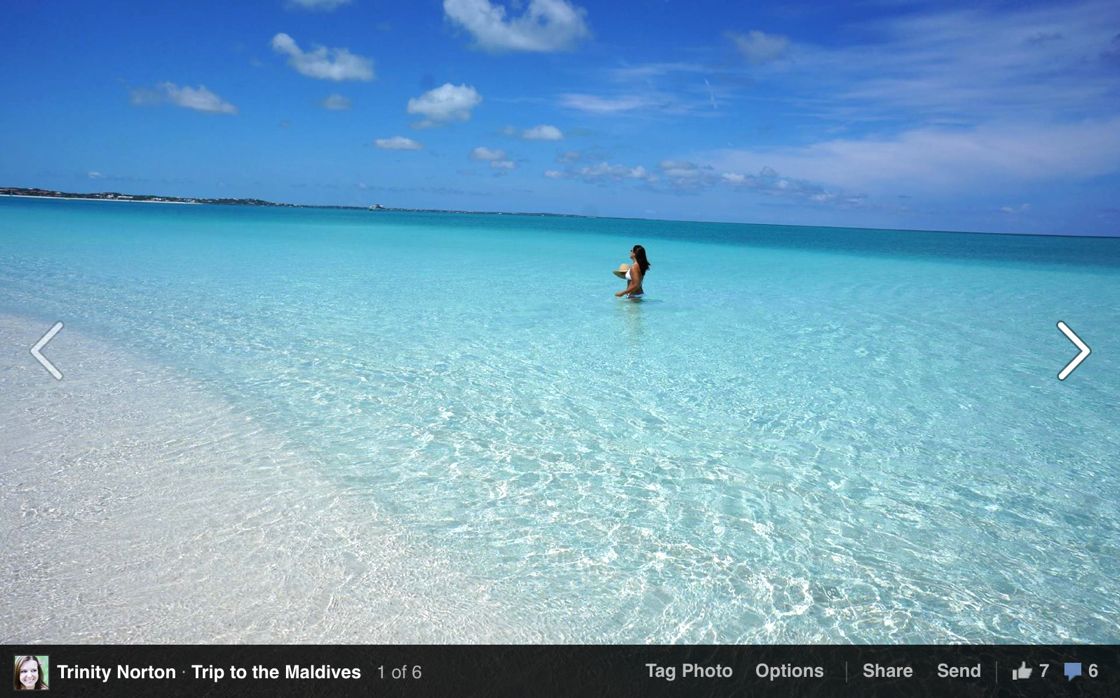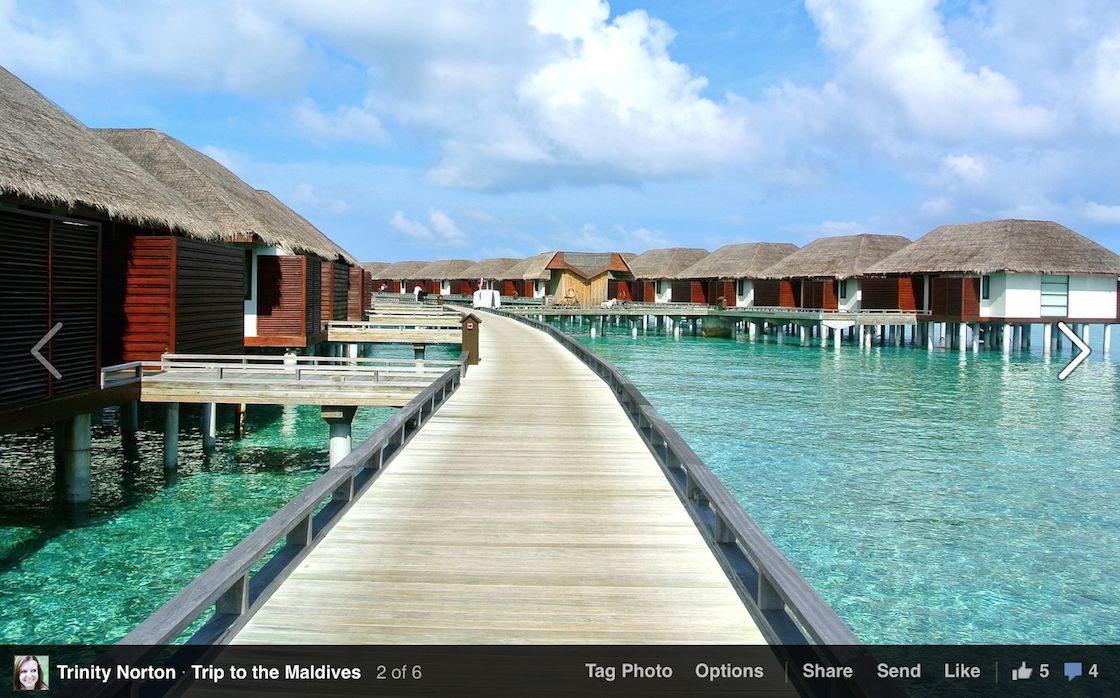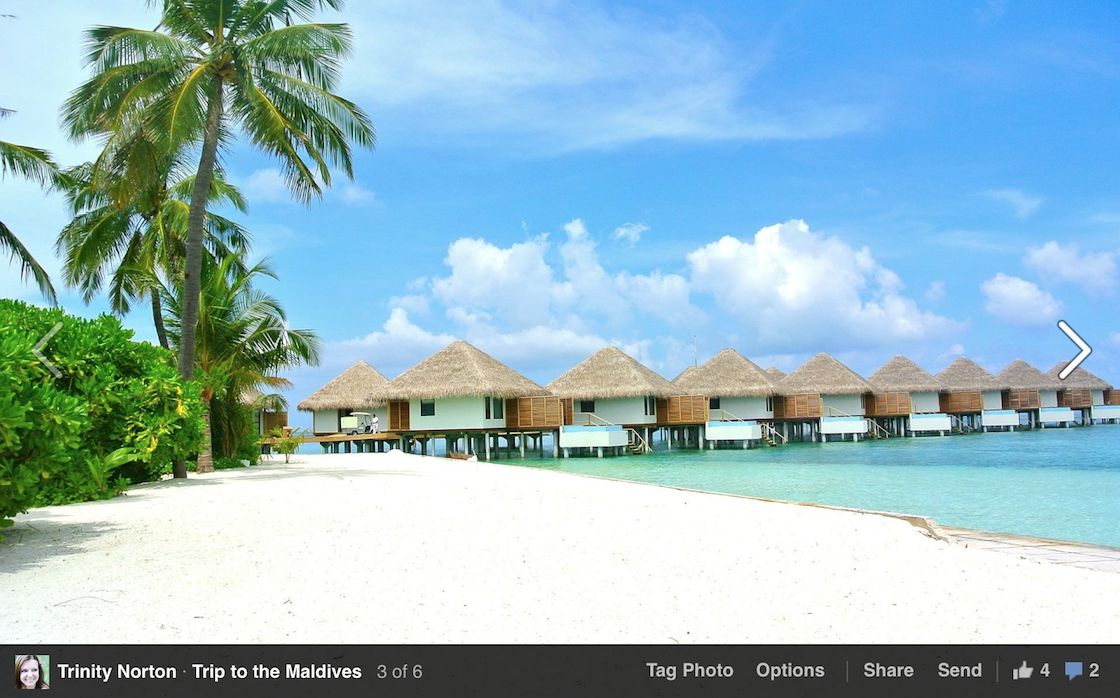 Keep watching videos.
Pop out a video from the page so you can keep watching while you do other things.